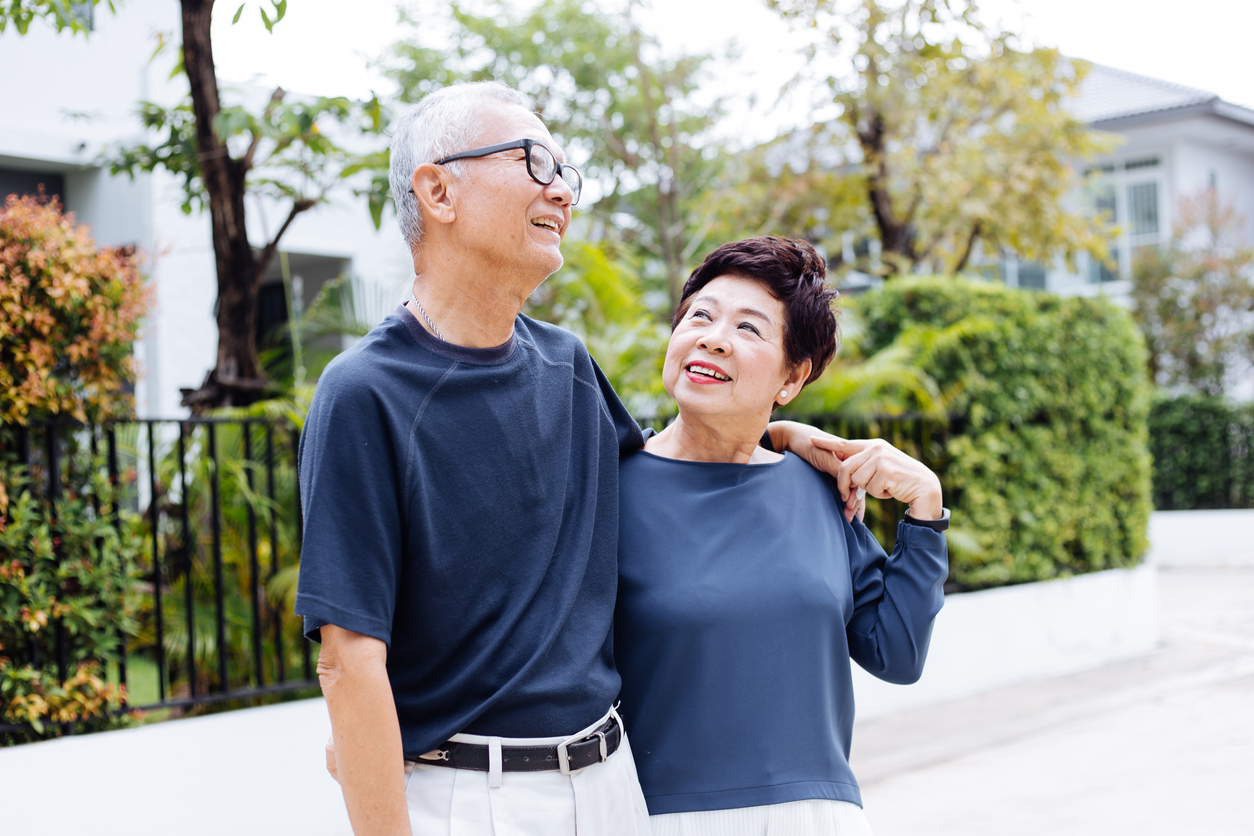 Who can you trust when
disaster

strikes?
You can trust GeoVera. When it comes to rebuilding homes after a natural disaster, GeoVera is the proven leader. We are among the highest rated, most user-friendly, providers of residential insurance in catastrophe-exposed areas.
Or call us: 
1 (800) 324-6020
Get a free quote from a licensed earthquake insurance agent in California, Oregon, and Washington. Available Monday through Friday, 6:00 am – 5:00 pm PT

Learn more about earthquake insurance.